Tag: Absinthe
by be3n on Jan.22, 2012, under hardware, iPhone, Software, technology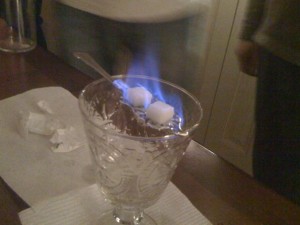 The long wait is finally over.  Due to the diligent efforts of EVERYBODY in the scene,  (@pod2g, @planetbeing, @saurik, @pimskeks, @p0sixninja, @MuscleNerd, and @xvolks) we can finally jailbreak our A5 devices.  iPhone 4s and iPad 2 are now jailbroken and untethered with the latest and most complex jailbreak to date.  Works with iOS 5 or iOS 5.0.1.  Representing hundreds if not thousands of man hours (it even takes forever to run).  Enjoy!  i included a donate link at the bottom if you wish to buy them a beer.
Download Absinthe from Chronic:
http://greenpois0n.com
or Dev-Team Tools here:  (currently CLI only)
http://blog.iphone-dev.org/
Donate to the combined effort. (despite paypal)
Leave a Comment
:A5, Absinthe, Apple, Chronic-Dev, ios, iOS 5, iOS 5.0.1, iPad 2, iPhone, iPhone 4S, iPhone-dev, jailbreak, MuscleNerd, p0sixninja, pimskeks, planetbeing, pod2g, saurik, technology, xvolks
more...
by be3n on Mar.20, 2010, under Food, Recreation, Swimming, Travel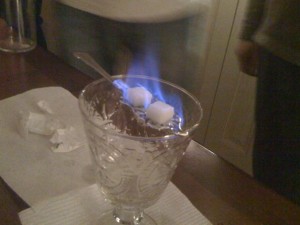 After some flaming absinthe and remarkable palaver, we finally flopped in beautiful oceanside.  Today is remarkable day to go to the beach.
Leave a Comment
:Absinthe, Oceanside, Palaver
more...